Cloud Computing will generate $411 billion in 2020, according to a study published by CenturyLink and Statista. The adoption of this technology is on the rise, but there are still a number of obstacles.
The Cloud Computing market is booming, and the trend is not about to be reversed. According to a new study published by CenturyLink and Statista, the market could reach a value of $411 billion in 2020.
Currently, Cloud PaaS, SaaS and IaaS services generate approximately $180 billion in revenue. The market should therefore meet 24% annual growth until 2020.
According to the study, companies that take advantage of Cloud services are growing at a rapid pace. 19.6% faster than others. In addition, 57% of European companies perceive Cloud services as "very important" for digital transformation.
By 2020, Cloud services could generate $20.4 billion in Germany alone. At France and GermanyWith a very low adoption rate, there are many opportunities for growth: only 11 to 12% of companies use Cloud services.
Cloud Computing: many advantages, but adoption barriers still present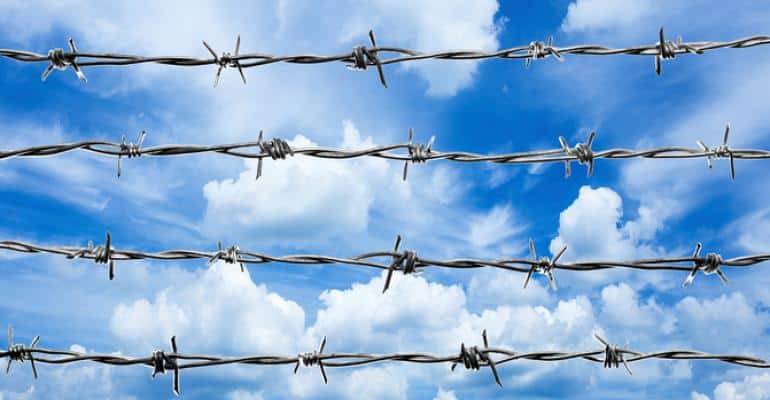 The main reasons for using Cloud technologies cited by the companies surveyed are a increased availability and resiliences, as well as increased agility and responsiveness, and accelerated innovation.
Another interesting point highlighted is that companies are no longer using more than one Cloud provider. Today, 85% of companies opt for a multi-cloud strategy.
However, despite the increasing adoption of the Cloud around the world, certain obstacles remain to be overcome. 80% of IT managers are concerned about performance and scalability in a Cloud environment. 70% of cyber security professionals find it more difficult to secure sensitive data in a Cloud environment.
Similarly, the Cloud migration is still seen as a barrier to migration. by 33% of the companies surveyed. In any case, it is likely that companies that have not yet adopted the Cloud have no choice but to circumvent these barriers in order to align themselves with their competitors.