According to a study published by Citrix, the term "Cloud" could be forgotten by 2025, as this technology will be so ingrained in the corporate culture. The study also looks at the current state of the Cloud and the future of the market.
In order to take stock of the state of the art of Cloud Computing in 2018 and to predict the future of this technology, Citrix interviewed more than 750 decision-makers from British companies with more than 250 employees. 56% of them estimated that by 2025, Cloud technology will be so deeply rooted in business that there will no longer even be a need for a term to designate or distinguish it from on-site infrastructure. As a result, 26% believe that by the end of 2025 they will no longer talk about the Cloud at all.
At the same time, Citrix conducted a separate survey of 1000 young people aged 12 to 25 to identify the vision of the Cloud to the new generation. 30% of the participants in this survey did not know exactly what the term "Cloud" means. even though 83% consider it to be where they store their photos and music. 42% say they use the Cloud to share their photos, music, school documents, and other data.
Citrix: Cloud is increasingly adopted despite security concerns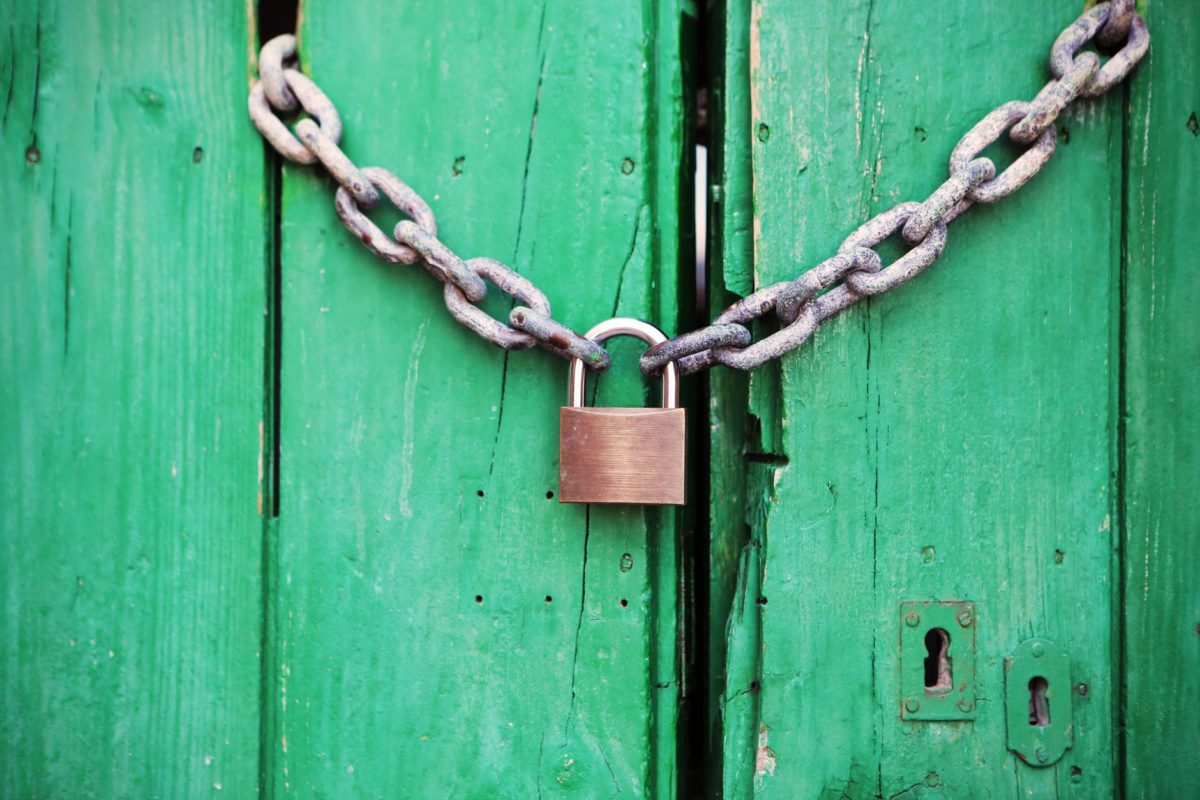 Regarding the current state of the Cloud, according to Citrix, 38% of the large UK companies surveyed said they currently store more than half of their data on the Cloud. On the other hand, 59% still manage their data on site.
A majority of large UK companies (89%) admit that the Cloud is important for their businesswhile 87% believe that the main benefit of adopting a cloud infrastructure is to improve productivity.
By the way, 91% have implemented a Cloud strategy or plan to implement one very soon (although only 37% consider that their projects are detailed and aligned with their companies' objectives).
Anyway, despite the increasing use of the hybrid and public cloudconcerns about the security of the Cloud remain. 31% of study participants are concerned that the Public Cloud is not secure enough to store their data. The same is true of the Hybrid Cloud (19%). It should be noted that large companies are the most confident in the private cloud, with 88% believing that the private cloud is secure enough for their data.