China discovered American spy networks, which led to a decades-long war between Washington and Beijing. Around 2013, American intelligence services began to notice that CIA undercover personnel on sensitive missions in Africa and Europe were quickly and successfully identified by Chinese intelligence services. Given the effectiveness of Chinese espionage, the CIA believes that the operation is linked to a cyber-espionage campaign.
Any response to recruiting from Chinese sources?
This war would have started when China realized that the Americans were recruiting foreign intelligence sourcesincluding Chinesebut also Russians abroad. In retaliation, the Chinese reported then the American presence abroadcompromising coverage and disrupting sensitive missions.
Special Christmas Offer :
-71% on lifetime storage 2TB at pCloud 🎅
The Americans were wondering how the Chinese got wind of their presence. Instead of considering theassumption of a molethe Americans are leaning more toward a Chinese cyber-espionage campaign. The Chinese are said to have taken the information from the stolen travel and health datas, as well as the U.S. government personnel records.
Data war against the United States: another reason given by the CIA
Former CIA operatives cite another reason behind this… secret war between Beijing and Washington. The CIA would have exposed China's corrupt system… referring to the bribes paid to Chinese officials. By agreeing to provide information to the United States, the said staff members would have received a remuneration significantly higher than their annual salary.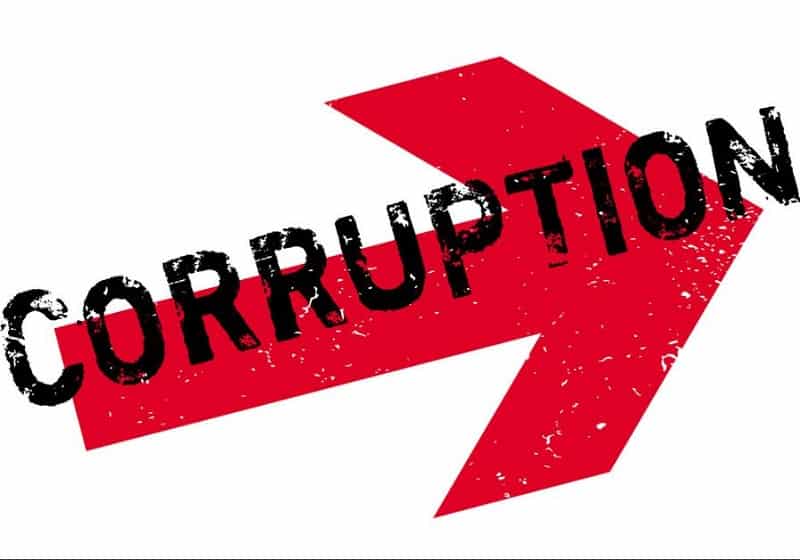 Spies could win up to one… million dollars a year at a time when they perceived 2,000 yuan per month, or about $240. at current exchange rates. It was in the 2000s. From high-ranking Chinese officials are concerned with these bribes they called promotional expenses. Corruption scandals broke out every day.
Data collection: China exploits loopholes in US systems
The corruption was the Achilles tendon from China that the Americans are exploiting to infiltrate the Chinese government. The China for its part was exploiting the flaws in the American digital system to steal data from the Americans. The U.S. Office of Personnel Management (OPM) was the main loophole that China was able to infiltrate. From detailed personal data and often very sensitive belonging to 21.5 million U.S. government employees current and former employees, their spouses and candidates would have been stolen. And the intrusions subsequently multiplied.
Special Christmas Offer :
-71% on lifetime storage 2TB at pCloud 🎅
Thanks to its panoptic positionChina thought it had the upper hand over the United States in this war. But whenEdward Snowden reveals NSA intrusion (National Security Agency in the servers corporate HuaweiChina realized that the Internet and technology could destroy them. China made a decision to defend itself with a external counter-espionage campaign and offensive intelligence operations.