Carrefour Xperiences is a Data Intelligence initiative launched by the Carrefour group for the food sector. The first project deployed as part of this initiative is the Foodlab platform, created in partnership with Marmiton and 750g, enabling food brands to use data analysis to produce better targeted and more effective advertising.
The online advertising offers advertisers and companies numerous opportunities, particularly to measure the impact of different campaigns on product sales and to address personalized messages to different audiences. However, to fully exploit its potential, several challenges must be addressed.
To help companies take advantage of these opportunities, Carrefour launches Carrefour Xperiencesa Data Intelligence initiative dedicated to food consumption. The first concrete project deployed in this context is the Foodlab platform (food-lab.fr).
Carrefour Xperiences Foodlab: a platform created in partnership with Marmiton and 750g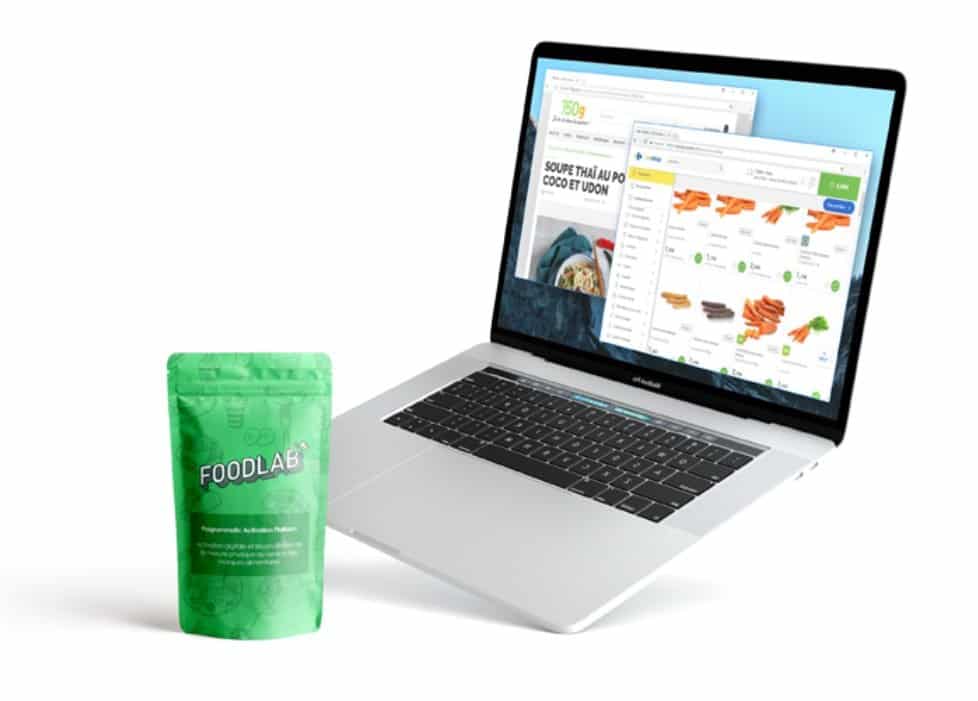 This platform is created in partnership with Marmiton and 750g, French leaders in culinary media, and Tradelab, the leading independent French player in programmatics. Foodlab is based on analysis of data collected by Carrefour stores on more than 150 million monthly transactions with 14 million insert customers. It also includes data from Marmiton and 750g, two sites with a total of 15.9 million unique visitors.
Based on this data, Foodlab enables food companies to determine which audience to target and which messages to send through digital campaigns in order to increase their effectiveness and by extension in-store sales. It is therefore a Big Data platform for marketing.
As Marie Cheval, Executive Director, Client Services and Digital Transformation at Carrefour, explains, Foodlab will enable food brands to better understand their customers and overcome the gap between the digital and physical worlds. According to her, "this first Xperiences offering is part of our project to create an omnichannel universe of referencefor the benefit of consumers".