It's no longer a secret that Data is one of the best career choices for 2021 and beyond. Whether you are still a student or a professional in retraining, discover the many strengths of this booming field.
The volume of data produced on the planet doubles every year and represents new opportunities for industries. But we still need to take advantage of them, and know how to do so. This is where the need for talent in the sector is ever-increasing, people who can analyze, exploit and manage these volumes.
Data Science is now a very popular sectorbut the reasons are very real, and that's only part of what we can do with the data. Other areas such as data analysis, data engineering, or data management are very important to take advantage of these resources.
The Data sector: Ureal global shortage of experts
To take advantage of Big Data and reveal its full potential, it is necessary to call on professionals. Gold, these experts continue to be sorely lacking.
Business demand is outstripping the supply of qualified profiles, and there is a real global talent shortage. According to QuantHub, there will be a shortage of 85 million specialists to meet global needs in 2030.
In this context, Data Scientists and other Data professions are extremely coveted. This explains the impressive increase in the number of job offersand the sharp increase in the salaries offered to these experts.
In order to meet the needs of businesses, many people now want to to train quickly in the different professions of Data Science. That's what new kinds of Data training, such as those offered by Jedha, make possible.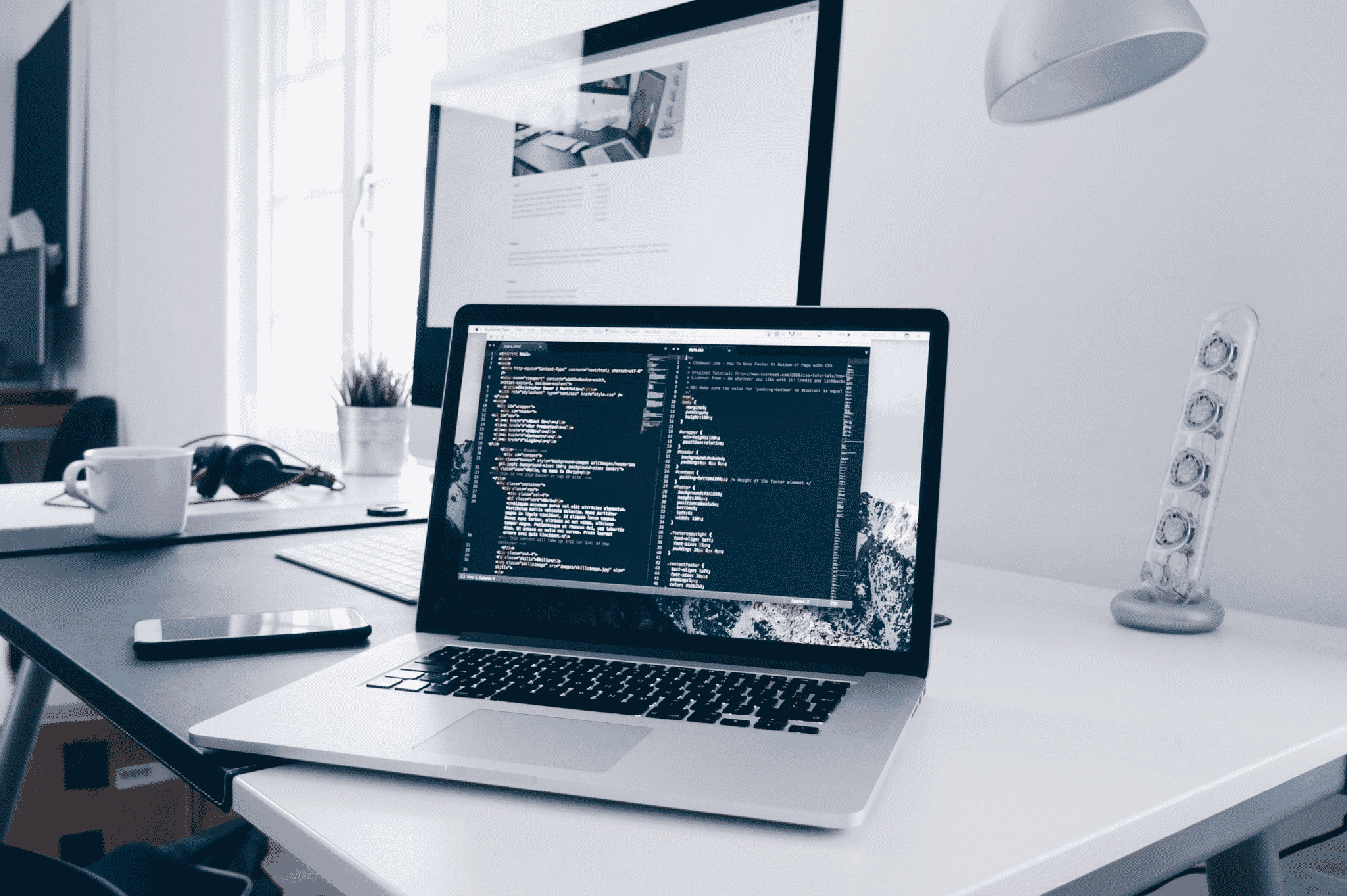 Fast Data training for all profiles
Contrary to popular belief, it is not no need to study for many years to begin work in the Data field. Bootcamp-style training courses offer the opportunity to quickly acquire professional and sought-after skills through intensive study over several weeks.
Among them, Jedha received the title of best bootcamp Data by Switchup, the world reference directory of Tech bootcamps. The school offers training courses in Data Science, Data Analysis, Data Engineering to obtain a position in this promising sector.
The idea of specializing in the entire pipeline Data ? Have cross-functional profiles, appreciated by recruiters who have increasingly diverse needs.
The bootcamp delivers a state-recognized certificate (registered in the RNCP) and allowing to finance its trainings through its CPF (Personal Training Account). Three different programmes are offered, adapted to the level of their students, their professional objectives and the expectations of companies, in order to be in total phase with the needs of the market).

First brick, the "Essentials" program allows you to acquire the fundamental skills in Data Science, to climb this first step in Data in 50 hours of training. To go further and get your job in the sector, the "Fullstack" training in 420 hours teaches you to master the entire Data pipeline, all aspects of data analysis and Big Data infrastructures. Finally, for the most experienced profiles, a "Lead" training course of 70 hours confirms his skills in Data Engineering and DevOps.
With a pedagogy based on practiceJedha's training courses are aimed at all types of profiles: reconversion, skills upgrading, starting a business, freelance activity, or satisfying intellectual curiosity, the objectives of Jedha's students are diverse. Many of their students also follow the training to add a solid technical brick to their arc of competences, without necessarily wanting to change jobs.
In addition to the Data Scientist's job, these programs offer the opportunity to to access the different jobs in the sector such as Data Analyst or Data Engineer, Machine Learning Engineer, or DevOps.
By "practical", Jedha mainly means the realization of concrete projects. Between these 3 programs, there are no less than 17 projects carried out on the modules taught to be at the cutting edge of the most used technologies. Sony, Orange, Keyrus, Meero, LVMH: start-up or large group, it is an integration rate of 80%. from 3 months after the end of the training.
With good reason, Jedha's students benefit from career guidanceThis allows them to start their reconversion to Data, to increase their skills or to assist in the launch of their company. This support takes the form of career coaches available to students, and free mentoring sessions accessible for life to the entire community, students & alumni.
These coaches are present to discuss with learners about their career opportunities, to make contact with companies, to improve their CVs or to prepare for technical recruitment interviews. A four-day module, incorporated into the programme, is dedicated to this preparation. It is also possible to make an appointment with them to ask for their help.
In conclusion, the Data and all these aspects undoubtedly constitute one of the best career choices in 2021This course is designed for students as well as for professionals in the process of reconversion or wishing to acquire new skills that are very interesting for their companies.
Developing skills enables us to meet the needs of countless companies of all sizes and sectors. It is therefore the assurance of finding a job in a fulfilling positionwith an attractive salary and in the field that suits you. Thanks to the quick training courses, in Bootcamp mode, it is possible to acquire the required skills in a few months through practice.