We visit dozens of websites every day and most of them collect our personal data. The question arises whether we can demand that they delete our personal data. The answer is yes. Indeed, it is possible to request the deletion of such personal data On the websites. AvoMedias, a lawyer specializing in RGPD and personal data, provides us with clarifications on the law regarding the deletion of data in the possession of websites.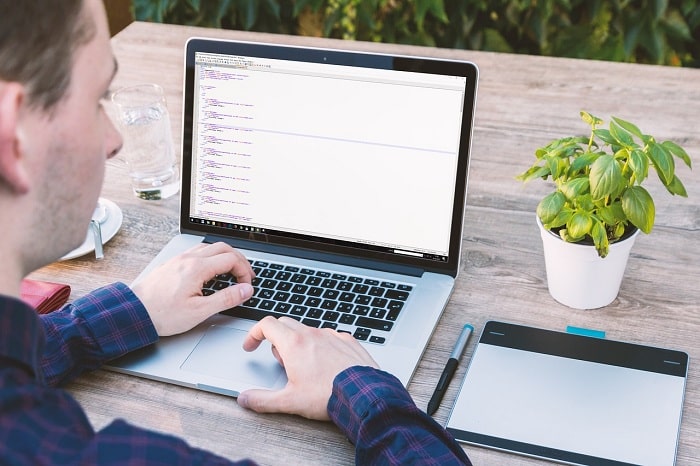 This right to erasure is provided for by the General Data Protection Regulation atArticle 17 "The data subject shall have the right to obtain from the controller the erasure, as soon as possible, of personal data relating to him or her and the controller shall have an obligation to erase such personal data as soon as possible, where one of the following grounds applies:
(a) the personal data are no longer necessary for the purposes for which they were collected or otherwise processed;
(b) the data subject withdraws the consent on which the processing is based in accordance with Article 6(1)(a) or Article 9(2)(a) and there is no other legal basis for the processing;
(c) the data subject objects to the processing pursuant to Article 21(1) and there are no compelling legitimate grounds for the processing, or the data subject objects to the processing pursuant to Article 21(2) ;
(d) the personal data have been processed unlawfully;
(e) the personal data must be erased in order to comply with a legal obligation laid down by Union law or by the law of the Member State to which the controller is subject;
(f) the personal data have been collected in the context of the provision of information society services referred to in Article 8(1)."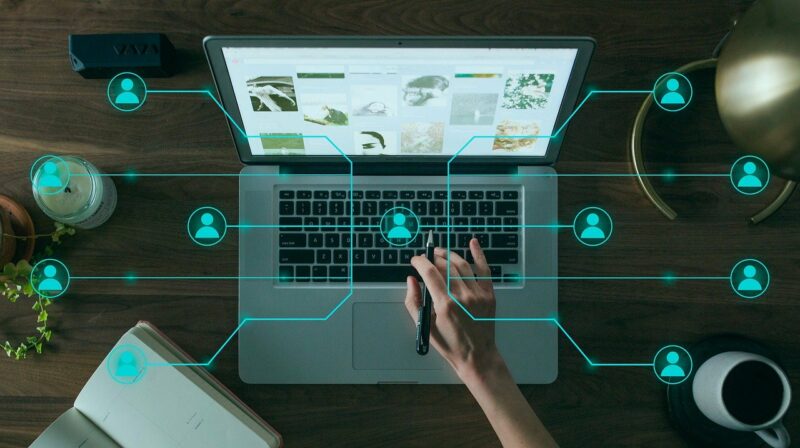 To do this, you must contact the data protection officer or data controller of the website. This information is usually available in the privacy policy or in the legal notice.
After having the contact information, the deletion request can be made by email, by filling out a form, or by sending a letter.
The request must specify all the data you wish to delete.
To secure your request, the manager may ask you to identify yourself by sending them a copy of an identity document (national identity card, passport, driver's license, etc.).
Important clarification You must keep a record of your request for deletion of data. By printing, by making a screen capture or all other things which will make it possible to prove that the request was made if the person in charge does not answer favorably with your request and that you decide to seize the CNIL or justice.
In the case of a seizure of the CNIL or justice, it is beneficial to approach a lawyer specialized in the protection of personal data so that he can help and advise you in the steps to take.