CaaS or Containers as a Service is a category of Cloud services that includes everything necessary to enable users to deploy and manage software containers. Find out everything you need to know about it.
More and more companies and developers are using container virtualisation. A container is a standard unit containing the code, configurations and dependencies of an application. This ensures that an application can run stably and quickly on different computer environments. Software in a container will always run in the same way, regardless of the infrastructure.
However, to further facilitate the use of the containers, several Cloud service providers now offer CaaS : Containers as a Service. Find out everything you need to know about it.
CaaS or Containers as a Service: definition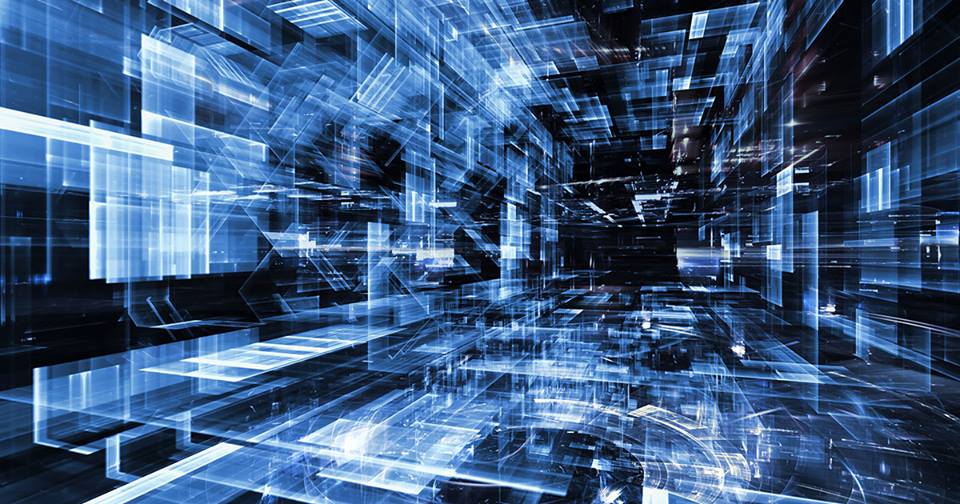 The CaaS or Containers as a Service are a category of Cloud services that allow software developers to download, organize, run, manage, scale and stop containers using a vendor's web interface or API.
The framework delivered by suppliers via the Cloud includes everything you need to deploy and manage containers, clusters and applications. Clusters and containers provided as a service can be deployed to the provider's data centers via the cloud, or on-premise. As is generally the case with Cloud services, CaaS users only pay for the resources they use.
CaaS is often considered a sub-category of IaaS (Infrastructure as a Service). with containers as a basic resource rather than the virtual machines or hardware hosting systems on which IaaS traditionally rely.
CaaS or Containers as a Service: what are the advantages?
CaaS bring all the advantages of containers, but also offer additional benefits related to the Cloud. First of all, these services make it easier to run applications on the Cloud. For good reason, applications designed to run on site do not always behave in the same way when running on a virtual machine.
With CaaS, it is possible to create an application container and test it on site, then upload the application to the Public Cloud. L'application will always work the same way.
In addition, CaaS allow companies to to achieve a higher level of agilityThe ability to deploy a production workload as quickly as possible. Indeed, Cloud vendors make it possible to deploy a container environment in just a few clicks. This eliminates tasks such as deploying container hosts, creating clusters or testing container infrastructure.
Container environments delivered by Cloud providers are automatically set up correctlyThis avoids having to configure and test them yourself. As a result, companies can deploy their containerized applications almost immediately.
Who are the best CaaS suppliers?
The most major Cloud service providers offer CaaS. These include Google Cloud Platform, Amazon Web Services (AWS), IBM, Rackspace and Joyent. For example, AWS offers its Amazon EC2 Container (ECS) service. This is a Docker container management service for Amazon EC2 instances. Google offers its Container Engine service for the management and orchestration of Docker containers.
The different CaaS suppliers are mainly distinguished by the orchestration platform of containers they offer. It is this platform that supports operations such as container deployment, cluster management, scaling, reporting or lifecycle management. Among the most popular orchestration platforms are Google Kubernetes, Docker Swarm, Rackspace Carina, Apache Mesos and OpenStack nova-docker.