Currently, it is unthinkable to live without the Internet. But it often happens that we live in a city where the internet connection is of very poor quality. Some towns in France are also not covered by a cable network. You should know that the State offers financial aid to help you pay your bills to your ISP.
What does the Digital Cohesion of Territories offer consist of?
The "Digital Cohesion of Territories" scheme is a scheme developed by the French government. It is intended for both individuals and companies. The Digital Cohesion of Territories is a kind of aid that can amount to up to 150 euros each year. This aid is used to pay all your bills relating to the quality of your internet connection.
In 2013, the French government decided to launch a system called Cohésion Numérique des Territoires (Digital Cohesion of Territories). It mainly concerns people living in areas that have little access to a wired network.
Thanks to the Digital Cohesion of Territories device, you will be able to buy wireless technology equipment. These tools allow you to benefit from a better quality and very fluid internet connection. This one is at a rate of 8 megabits per second. With this help, you will have the connection speed you need to make calls, watch live TV or download movies. Please note that the quality of the movies is good. You can download them in an hour.
A Digital Territorial Cohesion scheme is interesting as it can cover a large part of your internet bill. More precisely, it is equivalent to half of the amount to be paid. You can also use the 150 euro grant to pay for the costs of your equipment such as the satellite dish.
Who can benefit from this internet grant?
Generally speaking, only 6% of the population is concerned by Digital Cohesion of Territories. These people are companies or individuals who live in isolated areas.
In addition to the fact that these places are isolated, they also lack a wired network. Indeed, people living in these areas cannot have access to telephone networks. They also have no cable or fibre optics.
If your municipality is one of those that cannot be connected, you will benefit from this state aid. In short, the Digital Cohesion of Territories scheme can help and address a very wide audience.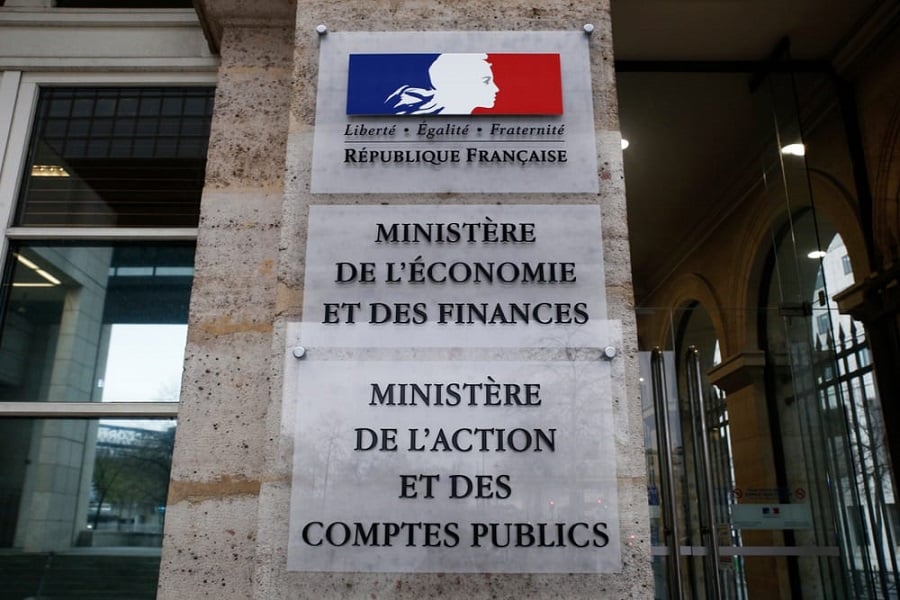 What are the steps to follow to benefit from this assistance?
Currently, many local and national operators are working to offer consumers offers bearing the label "Digital Cohesion of Territories". Their aim is to guarantee high-speed internet access to a wide public.
To take advantage of this offer, you must follow the following steps. The first step is to look for an operator or operators able to offer you solutions for wireless internet access. Make sure that these operators can cover your department. To do so, use your interactive map.
The second step is to check whether or not you are eligible for the scheme. If you can take advantage of the Digital Territorial Cohesion, proceed immediately to subscribe to a wireless Internet access solution. Choose the one that corresponds to your situation.
What are the solutions to access a high-speed internet connection?
Three solutions are offered to you to benefit from a broadband connection. One of them is the solution offered by the radio local loop. This encompasses several technologies such as THT radio, Wi-Fi or WIMAX. This package offers you the possibility of benefiting from an Internet connection, using a network of antennas provided by a specialized operator.
With the radio local loop, you or your company can use a very high speed internet network. An antenna will be placed on your house or building. Once the installation is complete, you are free to use any device that requires a connection.
You can also opt for a satellite. There are various telecommunication satellites that can cover the metropolis or overseas regions. The satellite works like a "hub" pipe. It connects to an Internet backbone and a private individual. In short, the operator installs a satellite dish in your home. With it, you can connect to a telecommunications satellite.
Fixed 4G will also be among the solutions you can choose from. It will be available in the Territory Digital Connection device in a few weeks. This solution is based on a network of mobile antennas. These will be set up by mobile phone operators. You will have a box at your disposal. It will help you to receive the 4G network. Don't worry. You will not be obliged to take out a mobile phone subscription other than the one you are already using. Sometimes the operator will install an antenna so that you can access the internet from home. To do this, you simply use a Wi-Fi network or another wire produced by the box.
In short, it is quite possible to enjoy an Internet connection even if you are in a remote location. All you will have to do is use the new Digital Cohesion of Territories feature. Of course, it is aimed at a very limited audience. However, the solutions it offers are very interesting and can be suitable for a very wide audience. So if you think you are concerned by this device, proceed without delay to a subscription. Apart from the fact that you will receive 150 euros from the state, you will be satisfied with the connection provided.
For more information: https://www.amenagement-numerique.gouv.fr/