Forgot your password? We've all been there: try and try again until you're warned that there are only two more attempts before your account is blocked. Programmer Stefan Thomas has experienced this, but the stakes for him are much higher: the forgotten password will allow him to unlock a hard drive containing $200 million (£175 million) worth of Bitcoin.
A story gone viral
That story, reported by The New York Times, has gone viral. Former Facebook security manager Alex Stamos offered to help with a 10% commission. Here's the little story. Stefan Thomas was born in Germany but lives in San Francisco. More than 10 years ago of that, he received 7,002 Bitcoins as payment for making a video explaining how crypto-money works.
At the time, a Bitcoin was only worth a few dollars. The current rate is $34,000. But crypto money is volatile. Even experts don't know if Bitcoin will continue to rise in value or if the price will crash. So Thomas stored his Bitcoin in a digital wallet, IronKeyon a hard drive. He wrote the code word on a piece of paper. And this paper, he has it. lost.
Beware of unsuccessful attempts
After 10 unsuccessful attempts, the password will be encrypted.. The portfolio will therefore be inaccessible. Faced with the dilemma, Stefan Thomas has decided to give up his Bitcoins. He told the New York Times that being his own bank isn't such a good idea after all. The reason, he said, why a person has a bank is precisely because they don't want to deal with all the things that banks do.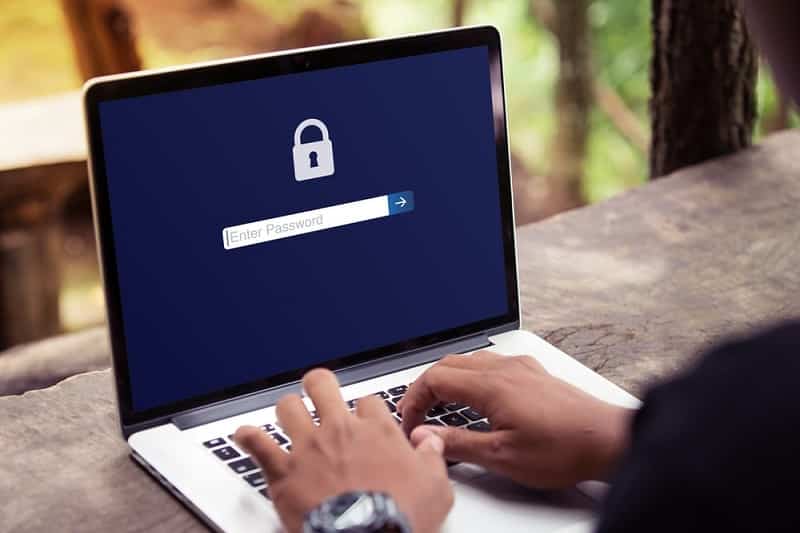 Alex Stamos who is now a professor at the Stanford Internet Observatory, tweeted Mr. Thomas: "Uh, for $220 million in locked Bitcoin, you don't make 10 password guesses but take it to professionals to buy 20 IronKeys and spend six months finding a side channel or decapping. " He adds: "I'll get there for 10%", "Call me".
Not an isolated case
Stefan Thomas would not be the first potential Bitcoin millionaire to be deprived of his fortune. According to the crypto-money data company Chainanalysis, approximately $140 billion worth of Bitcoin is currently being lost or left in inaccessible wallets. Unlocking companies receive several requests every day.
The New York Times article also refers to an entrepreneur who has lost about 800 Bitcoins when a co-worker formatted a laptop containing his wallet IDs. And in 2013, a Welshman desperately searched a site after throwing away a computer hard drive containing 7,500 bitcoins which was worth over £4 million at the time.. With the current price, his credit is now valued at more than 250 million pounds sterling.