Big Data Outsourcing is the practice of using a sub-contractor for data analysis. Find out everything you need to know about it.
Generally speaking, subcontracting is a practice that consists for a company to using another company or individual to perform certain taskss, take over operations or provide services on its behalf. The subcontractor will then instruct its employees or computers to perform the tasks or services directly on the company's site, or from outside.
The reasons for using a subcontractor can be multiple. This may be to reduce costs, save time, or simply to compensate for a lack of in-house expertise.
Many companies rely on subcontracting for IT-related services such as programming, application development or technical support. Some even go so far as to replace their entire IT department with subcontractors: this is called Business Process Outsourcing.
In addition, more and more companies are using subcontractors for data analysis. This is called Big Data Analytics Outsourcing.
Big Data Outsourcing: what is it and what is it for?
It's no secret: data analysis can have many benefits for companies of all sizes and in all sectors. However, in many cases, Big Data is considered to be for large companies only.
This perception is linked to two main factors. First, Data Scientists are highly qualified and highly coveted experts. As a result, supply is far below demand, only the largest companies are able to afford their services. In addition, many small businesses feel that they do not have enough data available to rely on Big Data analysis.
Thus, it is estimated that 77% of small businesses do not have a Big Data strategy. Yet data analysis could enable them to make better decisions for marketing, product and service development, and much more.
To remedy the lack of qualified profiles, one solution may be outsourcing.. Indeed, more and more companies specialising in Big Data are offering data analysis as a service for organisations that do not have Data Scientists available.
OutSourcing Big Data: Advantages and Disadvantages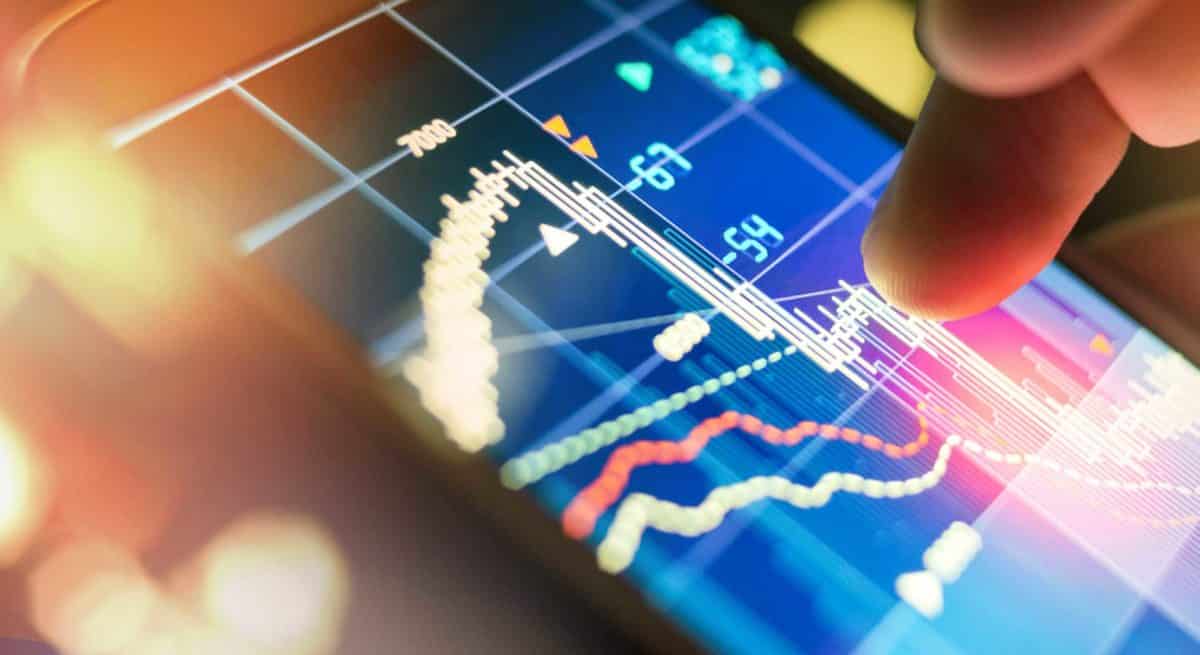 Outsourcing data analysis has advantages, but also disadvantages. On the plus side, it is usually far more affordable than employing a Data Scientist….
In addition, service providers generally not only collect and process data, but also also offer interpretations and recommendations. In addition, these Big Data experts are capable of analyzing data much faster than a company that relies on self-service solutions.
Finally, by opting for Big Data outsourcing, companies can remain focused on their core business while taking advantage of the benefits of data analysis to make better decisions.
On the other hand, with contracting out, there is always a risk exposing his company's sensitive data. It is therefore essential to ensure that the processor takes adequate measures in terms of data protection. Similarly, if the contract is not sufficiently well done, legal problems may arise.
There is also a risk that the subcontractor accepts too many projects simultaneously in order to build a good reputation. This can lead to delays or even errors. So make sure you meet regularly with the chosen subcontractor to ensure that the project is running smoothly.
As you can see, Big Data outsourcing has both strengths and weaknesses. Despite this, in most cases, the advantages outweigh the disadvantages. Just make sure you choose a reputable subcontractor, experienced in Big Data and preferably in your industry, and try to maintain a good relationship with them from start to finish.