Big Data opens up new possibilities for CRM software. Find out how companies can leverage megadata to more effectively manage customer relationships.
Between the birth of humanity and the year 2003, 5 exabytes of data were generated. Today, the same amount of information is created every two days. We have entered the era of Big Data….
Social networks, websites, mobile applications, connected objects… all these technologies that we use every day are so many massive data sources.
This data can be used by businesses in all sectors in a variety of ways, including improving customer relationship management. Here is how Big Data transforms CRM.
This customer relationship management software is undergoing major changes. It is not a question of using databases filled in manually, but of connecting to social networks, chatbots, customer services, etc. Big Data then becomes essential for companies. In the same way, it allows the automation of sales steps.
Big Data and CRM to create new services and products
By combining different data on customer behaviour and previous purchases, it is possible to determine what their current needs are and even to predict future demand using predictive analytics technologies.
Thus, companies can rely on Big Data and CRM to create new services and productsor to modify existing products and services to make them more attractive.
Big Data and CRM to develop personalized marketing campaigns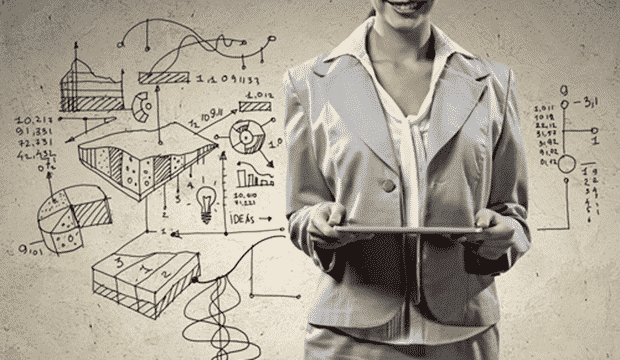 Just as in new product development, CRMs can use data to customer segmentation and determine how different segments will respond to a marketing campaign.
Thus, it is possible to use the Big Data tor create personalized marketing campaigns and advertisements. The conversion rate of these targeted ads will be much higher.
Big Data and CRM to improve brand image
Thanks to Big Data, companies can use their CRM to check how their products or even their brands are perceived by customers. For example, it is possible to apply the sentiment analysis technique data collected on social networks to determine customer satisfaction.
The company will then be able to identify its weaknesses and correct them by modifying its sales and marketing strategies to improve its brand image. This will make it possible to improve customer retentionand improve the customer experience.
Big Data and CRM to improve the quality of customer service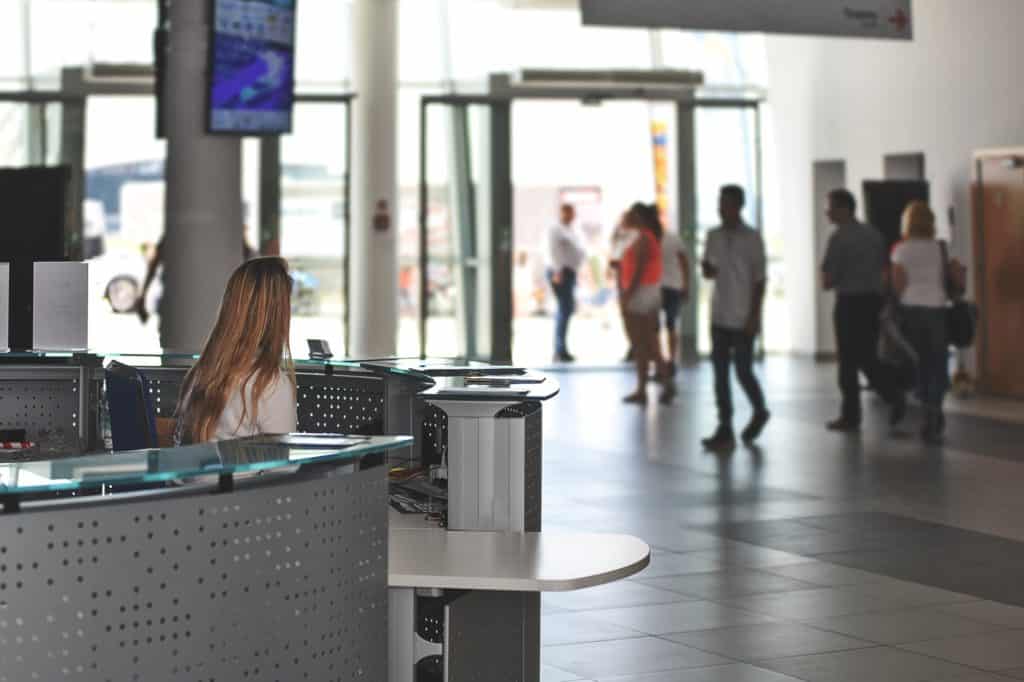 With Big Data, customer service teams can access more information when interacting with customers. For example, they are able to access all information about the customer and his or her purchase history with a single click.
This allows improve the efficiency and quality of customer service. As a result, customers will be more satisfied and customer service will save time.
Marketing Automation: a new way of approaching customer relations thanks to Big Data
Marketing Automation is a technology allowing automate the most repetitive marketing tasks such as sending emails or messages on social networks. The company simply defines conditions for activating the tasks in question, and the processes are then automated.
This approach is based on the Big DataThis is because a profile is created for each customer based on the extensive data collected about them. Marketing Automation software then uses these profiles to segment the customer base and personalize the messages to be sent.
Many solutions include both CRM and Marketing Automation functionality, which is why these two technologies are often confused. However, when comparing Marketing Automation and CRM, there are important differences between these two types of software.
In short, Big Data can significantly increase the efficiency and functionality of CRM software. Thanks to megadata, customer relations are now data-driven . As a result, companies are able to adapt more quickly to demand and significantly improve the experience for their customers. By extension, Big Data and CRM can increase company revenues.