Today, Infogix, the specialist in enterprise analytical solutions, presents its list of the top 10 trends for Big Data 2017. Companies should follow these trends strategically to stay competitive throughout the coming year.
Top 10 Big Data 2017 Trends
The proliferation of Big Data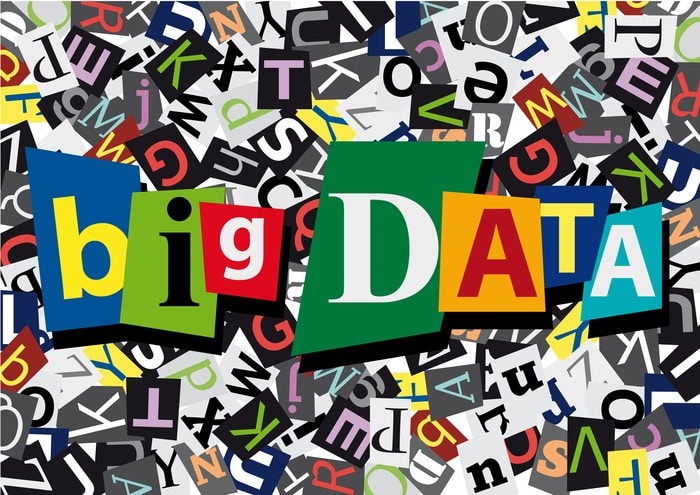 Facing the With the ever-increasing amount of data that companies are facing, Big Data analytics solutions have become crucial.. Enterprises need to transform terabytes of untapped data, also known as Dark Data, into data that can be used to make decisions and beneficial strategic changes.
Big Data to improve the customer experience

By using vendor systems and updating their systems, companies can improve the customer experience with Big Data. Analyze data with self-service flexibility allows you to retrieve information on the main trends, and possibly acquire new customers. Using Big Data allows you to better understand your customer base in order to improve sales.
A greater adoption of Hadoop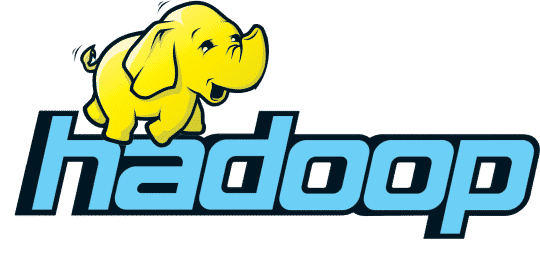 More and more organizations will adopt Hadoop. In response, vendors will in turn offer new Hadooop solutions. Thanks to Hadoop, Companies can process large amounts of data using advanced analytical tools to discover useful information and make relevant decisions..
The rise of predictive analytics
Using predictive analytics, companies can can easily predict behaviours and events to increase profitability. Fraud detection can also be improved to minimize risk and improve operations.
Identifying the value of data through IT
Among the Big Data 2017 trends, IT will be increasingly used to collect, analyze and visualize complex data to drive revenue and efficiency.. Data is a resource for increasing performance.
Cloud analytics tools are on the rise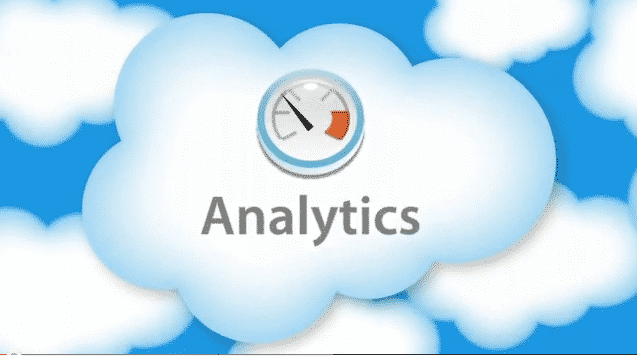 The Cloud data analysis enables faster adoption of the fastest technologies, and thus helps transform data into action. Maintenance and operating costs can also be reduced.
Maximizing Business Intelligence with Data Virtualization
Thanks to Data Virtualization, companies can discover what's hidden in large datasets. Graphical virtualization allows data to be retrieved and manipulated on the fly, regardless of the format or location of the data.
Convergence of IoT, Cloud, Big Data and Cybersecurity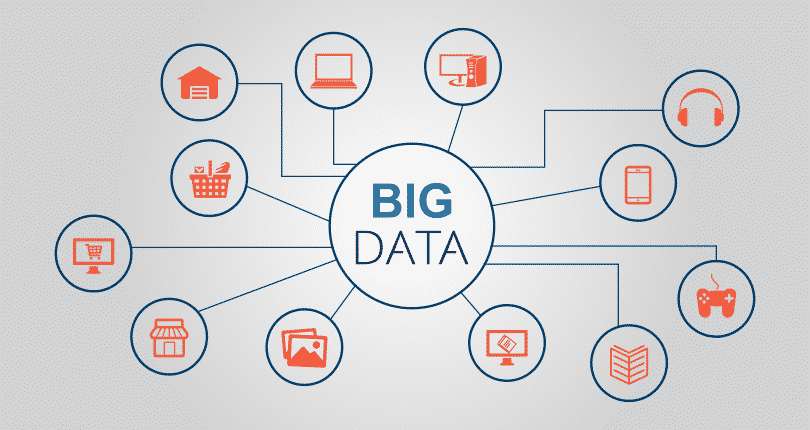 The data management technologies such as data quality, data preparation, data analytics, or data integration will now converge. Similarly, as society relies on connected devices, inter-connectivity and Machine Learning will become even more important to protect against cyber security threats.
Optimization of digital channels and omnichannel experience
The companies must now try to balance traditional and digital channels to connect with customers through their favorite channels.. To gain a competitive advantage, they must look for new and innovative ways to improve the customer experience across channels.
Improving efficiency through self-service
Self-service data preparation tools allow you to prepare data faster, regardless of the type of data, whether structured, semi-structured or unstructured. The developer teams are less and less required to manage data, thanks to the proliferation of self-service tools that empower users and increase operational efficiency.