You need a training which will add value to your skills in artificial intelligence ? Quickly learn the basics and essentials of AI by opting for our training.
The benefits of our artificial intelligence training
Our training at artificial intelligence will help you better understand what this sector covers. But it will also allow you to discover the fields and applications necessary to master AI.
Do you want to bring your point of view to this technological world whose prospects are endless? You've come to the right place, because our training will help you become a true player in this 2.0 universe. Also, it will guide you to the field that best suits you and where you can put into practice your AI knowledge.
Whether you want to work in the industrial, marketing, health, environmental or financial sectors, we have the right solution for you. training at artificial intelligence will make you an accomplished actor.
Among other things, you will discover simpler ways of understanding the abstract concepts of AI. But most importantly, you will master strategic calculation techniques that will lead to the success of your work.
And of course, your learning will help you to have a full ability to handle AI software and algorithms. You will have in your possession both professional and technical skills that will be sufficient to make you an effective player in your field. Our training in artificial intelligence will share with you everything there is to know about the ethical and symbolic stakes that this universe represents.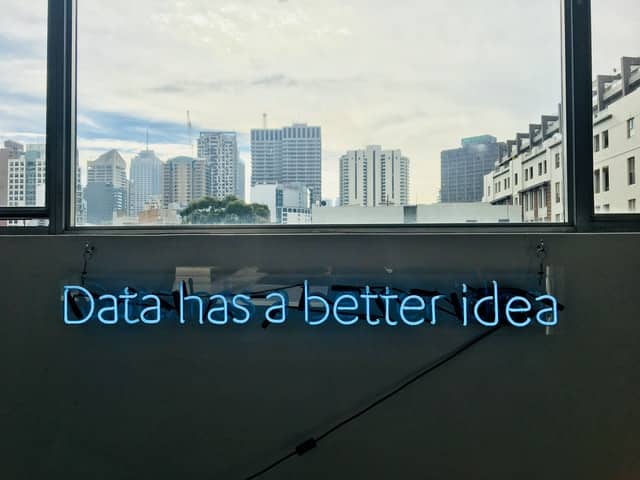 How the courses are run
Our training at artificial intelligence aims to make you operational, autonomous and reactive when carrying out your activities. Above all, it aims to reinforce the computer skills you already have while bringing new knowledge necessary to learn AI. Our training aims to provide you with all the artificial intelligence answers adapted to your preferred field.
Module 1: Mastering the basics of artificial intelligence
Our training at artificial intelligence shares, in this first module, the basic concepts and various AI applications. You will thus be able to master the devices needed to carry out your work. During your learning, you will also discover the difference between the Machine Learning and the Deep Learning. In this way, you will have total control over the modeling and management of your project. You will then move on to exploration with backtracking and local implementation.
Module 2 of the Artificial Intelligence Training: Knowing Neural Networks, Bots and Natural Language
This second stage of the training at artificial intelligence will deepen your knowledge of neural networks: architecture, activation and weighting functions, modeling, distribution, etc.
The choice of bots will depend on your field of activity. Our training in artificial intelligence will guide you on the tools that will bring you the best results. solutions to the challenges of digitizing your customer relations. And of course, you will be taught how to create your own bot and get to know the market leaders: Now from Google, Siri from Apple, Alexa from Amazon and Cortana from Microsoft.
Artificial intelligence also requires some control over natural language. Our training in artificial intelligence will inform you about the fundamental principles of this system. Also, you will be taught how to solve possible complexities for all kinds of situations. And in this context, you will have at your disposal Open Source solutions.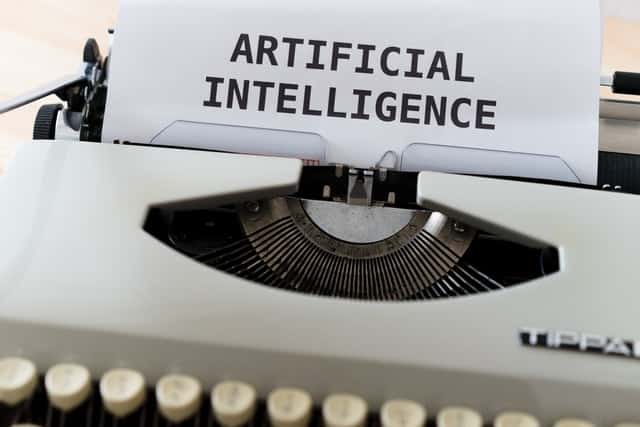 Module 3: Discovering development platforms
During this training at artificial intelligenceyou will get all the information you need for the application creation. You'll know how to manage development changes and have access to solutions such as Wit.ai, Chatfuel or BotFrameworl. In this 3rd module, you will learn how to control the passage from Flow to Bot and master the hosting of your bot on a web server. In addition, you will be brought to design a bot without coding with solutions of deployment techniques.
Artificial Intelligence Training Module 4: Developing an AI Application
The training that we propose will allow you to deepen on the creation of an AI application. It details all the steps before, during and after the design work.
Last module: Analyzing everything we have learned
In the latter part of the training at artificial intelligenceYou will review the right development methods to prepare for your entry into the professional world. Luggage in hand, you're ready to take action and get your creations off the ground!