The adoption of artificial intelligence in companies increased by 270% between 2015 and 2019. This is according to a study published by Gartner analysts.
Artificial intelligence is being used more and more in companies. According to a study published by Gartner following a survey of 3,000 executives in 89 countries, adoption of AI has increased by 270% over the past four years.
Just by 2018, it grew by 37%.. According to CIOs interviewed by Gartner, AI deployment has tripled in the past year. According to analysts, this staggering increase is directly related to the fact that AI has reached a certain maturity.. Moreover, artificial intelligence is now an integral part of digital strategies.
Artificial intelligence in companies: we have entered the era of "augmented intelligence".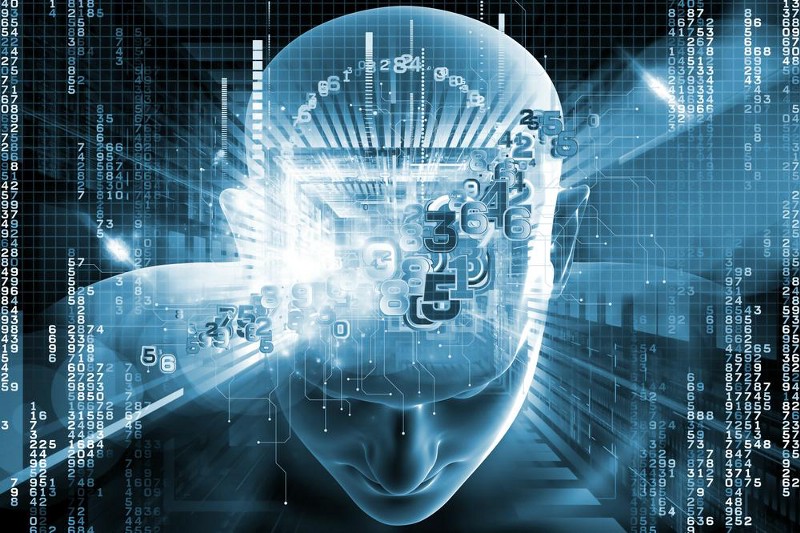 As Chris Howard, Vice President at Gartner, explains, if a company doesn't use AI these days, chances are their competitors will and gain a distinct advantage. Even if AI is not yet advanced enough to handle complex tasks, it is now able to assist humans. It's what Gartner calls "augmented intelligence."
However, despite this rapid increase, it remains a significant barrier to the adoption of RNs in the workplace. This is the lack of qualified professionals in the field of artificial intelligence. Thus, nearly 54% of CIOs surveyed by Gartner believe that the "skill gap" is the biggest challenge their company faces. To address this issue, Gartner suggests investing in AI training programs for employees with experience in statistics or data management.