A whole economy has been built around the anti-RFID portfolio. According to security consultant Roger A. Grimes, this object, which is supposed to protect its owner from the theft of bank data, has no real use.
Conferences and conventions specializing in piracy are often the occasion for spectacular demonstrations. At the last Black Hat, a convention held in mid-August in Las Vegas, speakers proved that it is possible to remotely steal credit card data.
Of course, some leather goods manufacturers but also startups have seen this threat as a way to set up a real "business". From then on, the anti-RFID wallet, the anti-RFID coin purse, the anti-RFID card wallet have appeared on TV commercials, especially in the United States. There is also the anti NFC wallet, to block data theft by Near Field Communication.
Anti-RFID wallet, what's that?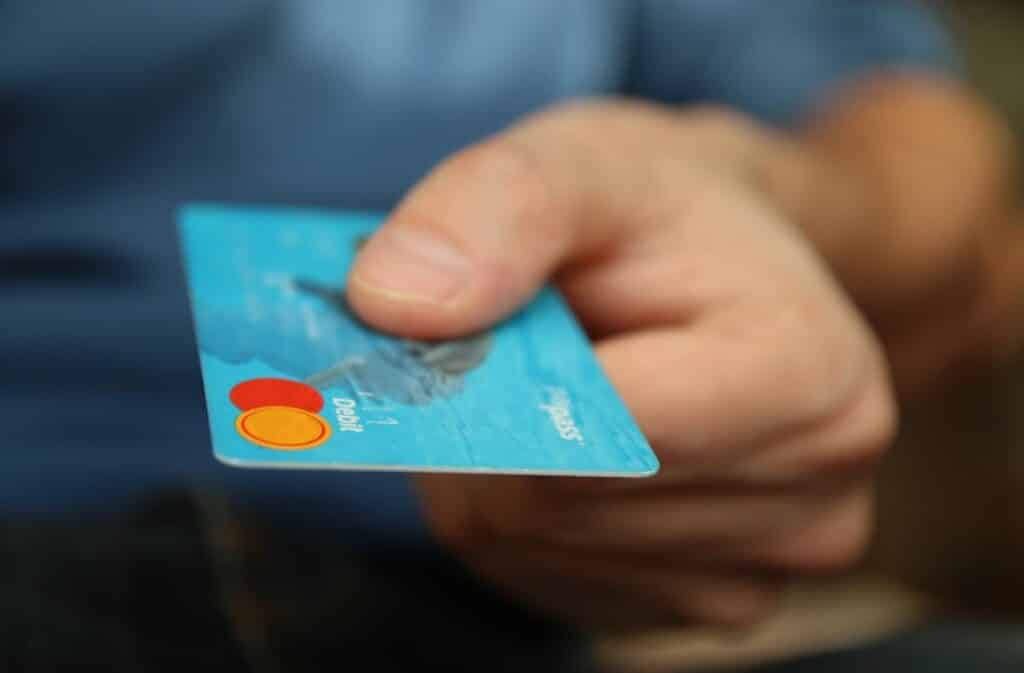 RFID technology has been around for more than 15 years. Having reached maturity, it is now widely used in various industrial sectors. The main areas of application are: pharmaceuticals, RFID in logistics, distribution, and of course Fintech.
While some bank cards incorporate this technology, not all of them are equipped with it. Those that do have it allow the user to pay without contact and are therefore marked with a logo. The banks that provide them often promote their brands.
"Great Credit Card Robbery: the threat of massive theft of banking data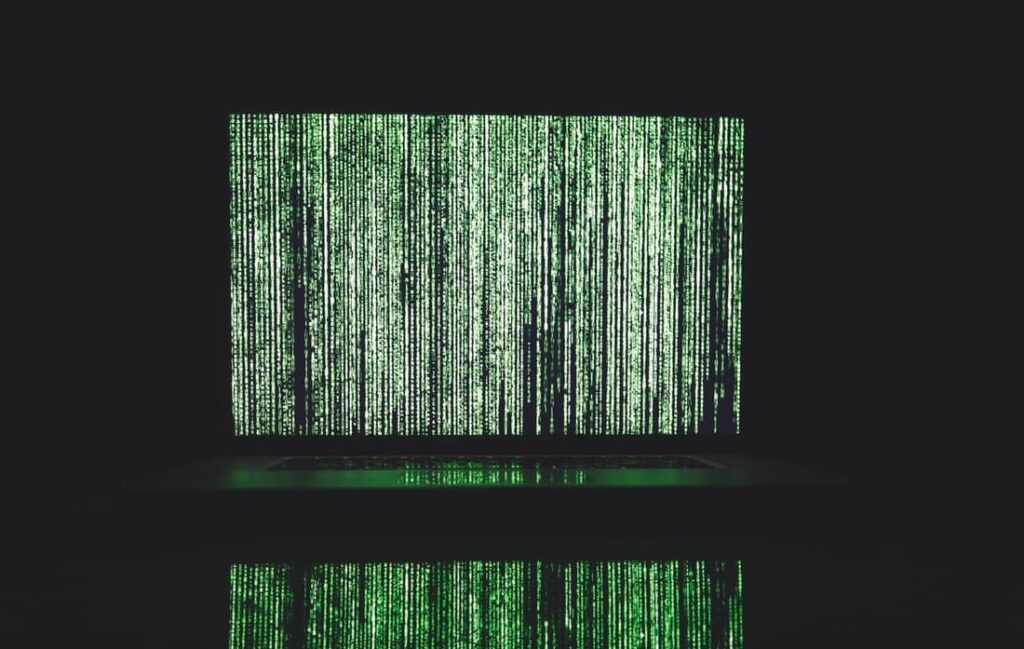 If a thief can operate at a distance of 10 to 200 meters, why not equip yourself with an anti-RFID wallet? Yes, the solution seems logical. But, because there is a but, the manufacturers have already thought of this possibility and integrated a protection of the chip and a pin code. In addition, contactless payment is generally conditioned by a rather low ceiling defined by the banks: 50 or 100 euros. The number of possible transactions is limited and you will have to pay by physically inserting your card in order to validate payments that exceed this limit.
In principle, an anti-RFID wallet for women or men protects you from "sniffers", devices that you can make yourself from tutorials found on the Web. However, having to get close to your victim and being subjected to interference from other devices such as clothing tags can make the task difficult.
Anti-RFID portfolio: experts doubt its effectiveness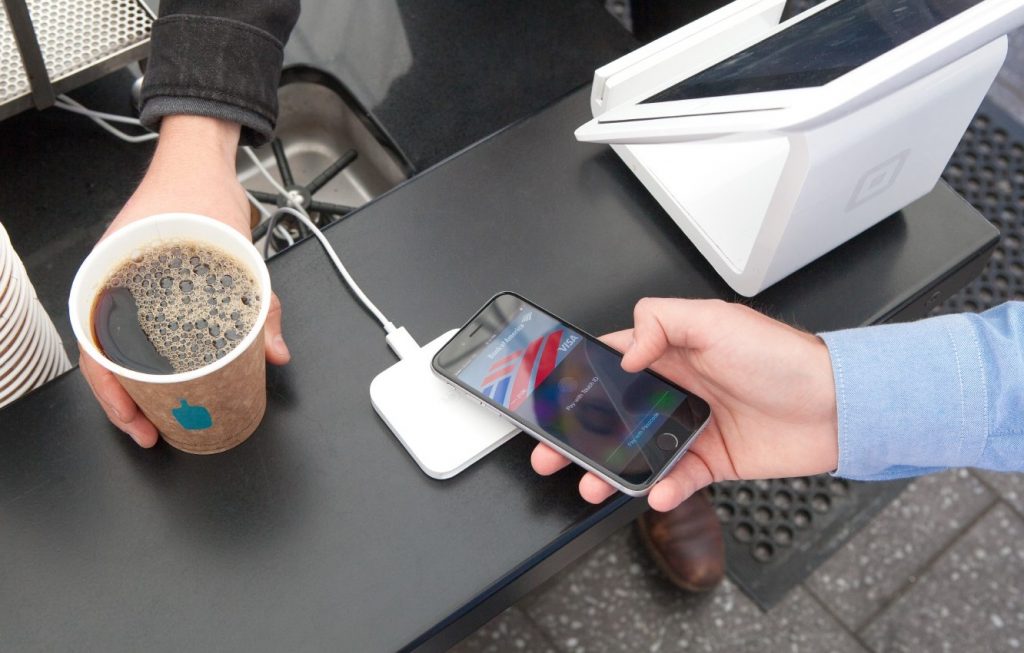 Especially as Roger A. Grimes explains for Infoworld, contactless payment via mobile phones is more successful: "The most important thing is that the mobile phone has a high level of acceptance.Apple Pay had more users and adopters on its first day of launch than there are active RFID banking cards on the market.". The service is also "safer"he says.
Big Data helps the insurance industry evolve
According to him, the anti RFID wallet (or RFID blocking wallet) does not protect against the real threat which is the mass theft of banking data.. It is no longer a question of stealing from a person at the risk of being caught with the required equipment. Indeed, cameras are more and more present in public spaces. Criminals want to be able to store several million bank cards in their database.
"In fact, it's cheaper to buy a credit card on the darkweb than it is to buy a sniffer…"explains the specialist.
The anti RFID wallet can protect in case of attempted data theft. Bold criminals can always take a chance, you never know. "But it turns out that a sheet of aluminium foil can achieve more or less the same result."
The issue is more problematic when it comes to preventing identity theft from the chip contained in such a document or in car keys. Here again, the practice proves complicated to implement. The most wary will acquire an anti-RFID wallet, because everyone exercises their right in view of this technology. And then, let's not forget the aesthetic factor of the anti RFID wallet!