The term Analytics as a Service (AaaS) refers to the provision of analytical software and operations as a service over the Internet. This type of solution allows companies to access data analysis without having to develop in-house technology, which can reduce costs and reap the benefits more quickly.
AaaS is in line with other services delivered via the cloud, such as Software as a Service (SaaS), Platforms as a Service (PaaS), or Infrastructure as a Service (IaaS). All these concepts have in common the replacement of internal systems by services delivered via the web. In the example of Analytics as a Service, a provider can offer its customers remote access to an analytical platform in exchange for a monthly subscription. In this way, the customer is able to use analytical software for as long as he or she needs it, and to stop using it at any time.
This option is increasingly attractive for companies, as the implementation of an analytical process can be very complex and intense.. Depending on the number of scans to be performed, server costs can be very high, and a team of qualified experts may be required to implement and maintain the hardware and software. Analytics as a Service allows you to bypass these costs and technical difficulties and directly access the benefits of data analysis. Some companies choose to opt for a hybrid system, relying on both their internal analytical capabilities and web-delivered components.
Analytics as a Service: what are the main drawbacks?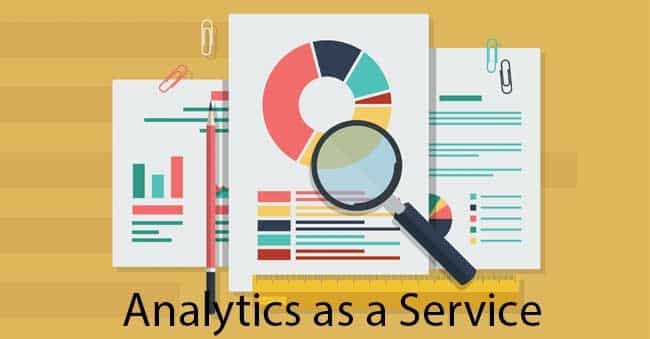 For many years, companies have generated, collected and stored large amounts of data. Unfortunately, today, these companies are not able to analyze this data.. They have neither the servers nor the qualified personnel to proceed. In this context, analytics as a service, offered via the cloud in a pay-per-use model, allows companies to outsource their data analyses, both for large and small tasks. The flexibility of the cloud is optimized for Big Dzta projects.
On the other hand, several disadvantages remain to be deplored. The safety is a problem that cannot be neglected in any way.. Also, compared to internal servers, AaaS can slow down data transfer time and add latency. For truly massive datasets, AaaS is not a viable option. In addition, while outsourcing reduces the need for skilled personnel, professionals who can ask the right questions of the data are still needed.
For AaaS providers, the challenge is to convince companies to put their data in the cloud.. Some people prefer to keep their data safe in their data center, especially for the sake of comfort. In any case, this reluctance is becoming less and less prevalent, and even traditional in-house technologies are now being revised to a cloud version. This is the case with HP's CloudSystem, for example.
4 tips to get started with analysis as a service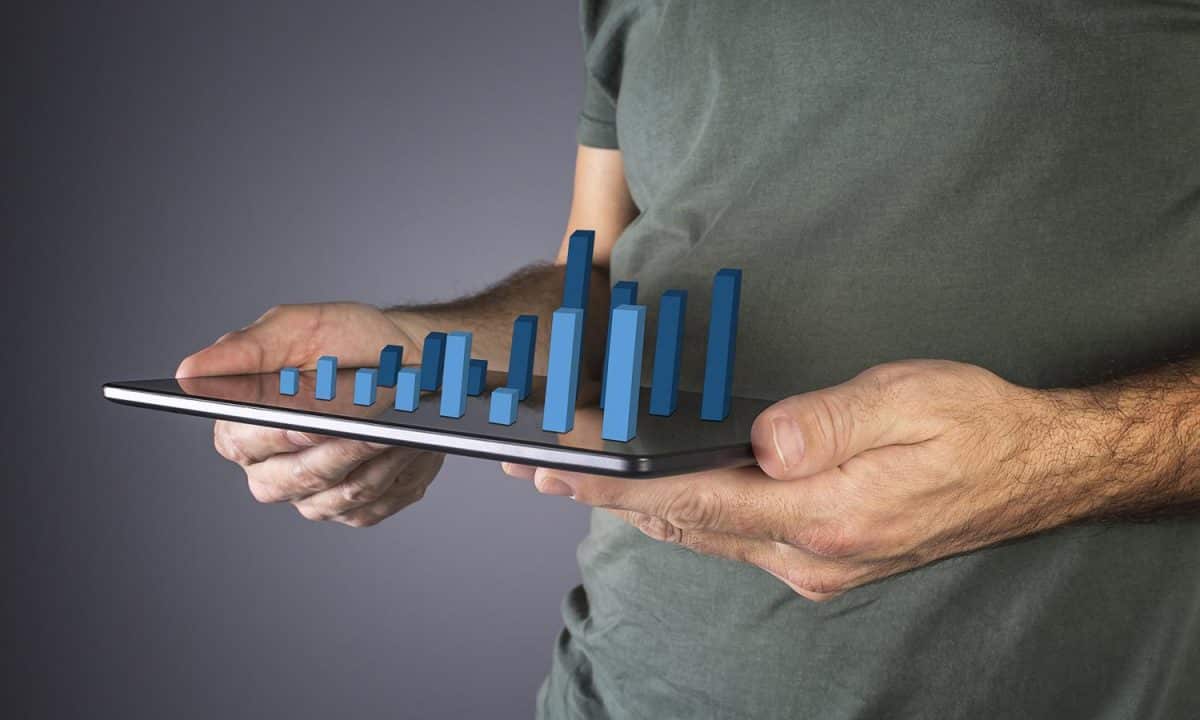 Faced with the difficulties companies face in analyzing their data, Analytics as a Service providers can be very successful. Here is four tips for developing analysis software as a service that will appeal to customers.
Try to understand what your customers want.
The analytics as a service vendors know that their customers want useful insights that can be used quickly.. However, every aspect of software must be fine-tuned to provide customers with an optimal experience. First, service providers need to determine what type of data is most likely to be analyzed by the business. The data transfer process must also be simple and transparent. Customers must be assured that they can withdraw some of their data at any time, for example, for internal analysis.
The files in standard formats such as XML, JavaScript Object Notation (JSON) and others must be supported to facilitate data sharing between customers and suppliers. Finally, of course, costs must be attractive and allow customers to tailor services to meet their needs.
Make the right connections with your clients' internal teams
In order to Selling an analysis effectively as a service, it is important to reach the right people within the company.. The person who is in contact with the supplier should be aware of the difficulties involved in analyzing data internally. In this way, the supplier will be able to offer him/her effective sales arguments. For example, thanks to AaaS, companies do not need to improve their infrastructure or receive help from a specialist.
Besides.., Most companies that need to analyze data do not need to use this computing power on a daily basis.. Thanks to AaaS, the company only pays for what it needs, even for one-off projects. Analysis as a service therefore significantly reduces costs. With these arguments, the person in contact with the supplier will then be able to convince his superiors.
Demonstrate your value gradually
A Once a relationship is established with a company, it is necessary to identify the point of access to the data.. Finding a way to access, transfer and analyze data is a challenge. A simple look at servers and infrastructures is not enough to gain actionable insights. By developing an efficient data transfer process, the service provider will be able to prove to its customers that the service is of high quality, especially for unstructured data.
Some Customers are only looking for a provider to leverage its computing power and data storage system, but the analytics as a service provider can also provide the expertise to organize and manage the data to achieve the best results.. Moreover, the results of the analyses must be tailored to the person who consults them: data scientist, manager… the analyses must have a purpose, a meaning.
Identify the most profitable customers
The companies that need data analysis to make key decisions are the most cost-effective for Analytics as a Service providers.. They need help and are open to proposals. An infrastructure tailored to the client's needs makes the service provider more attractive to the client, and the client will be more likely to continue to work with the provider. For companies, data analysis is about improving business. Suppliers that understand this will more easily enter into profitable partnerships.