ALM or Application Lifecycle Management is a term that refers to the management of an application's lifecycle from start to finish. Find out everything you need to know about it.
The software are becoming more and more importantfor both individuals and businesses. In this context, the design, development, maintenance and operation of applications must be ever more efficient, faster and better supervised.
To keep up with this pace, management solutions are essential. This is the main purpose of Application Lifecycle Management or ALM. Indeed, it allows to manage the entire lifecycle of an application. Not to be confused with Mobile Application Management (MAM) solutions that facilitate the management of enterprise mobile applications.
ALM or Application Lifecycle Management: what is it and what is it for?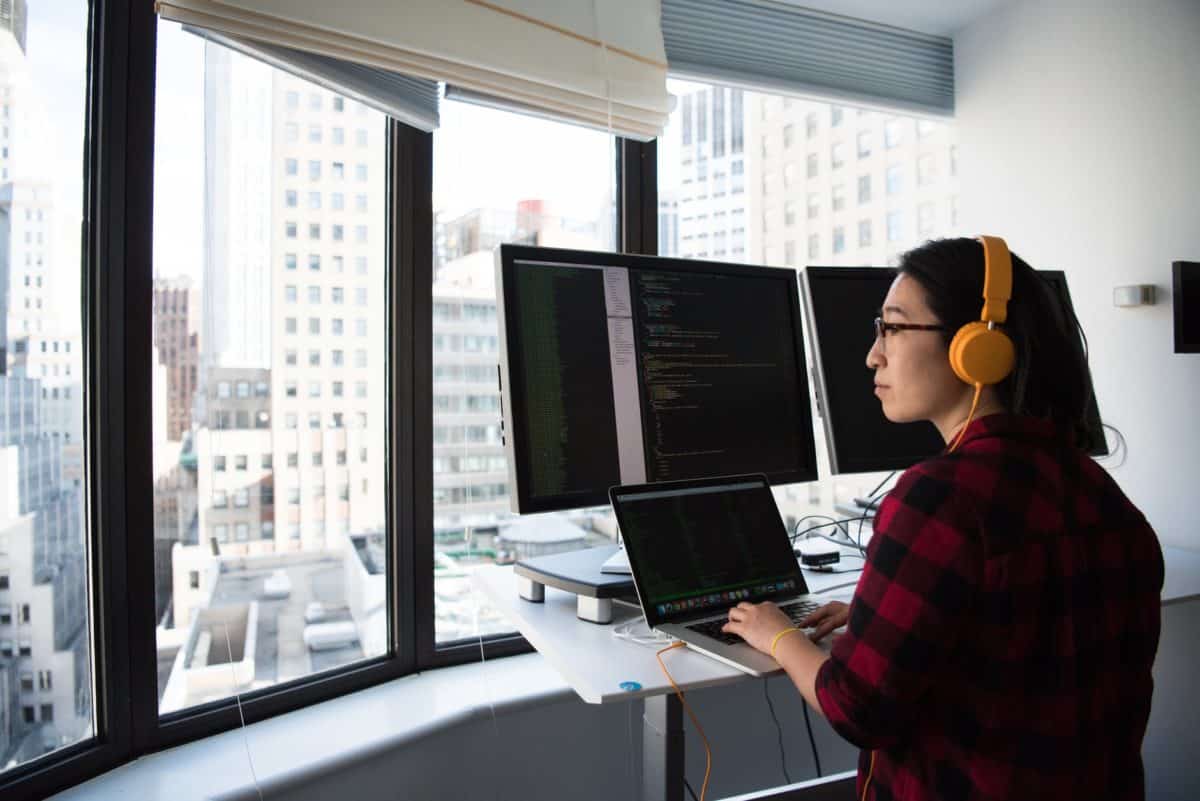 Application Lifecycle Management is an integrated system. It brings together tools, processes and people managing the lifecycle of an application from conception to retirement. This system therefore provides a framework for the governance, development, maintenance and decommissioning of a software program.
Depending on the development methodology adopted for a software (waterfall, agile, DevOps…), software lifecycle management can be divided into several distinct phases or fully integrated into a continuous distribution process. In all cases, ALM can be broken down into three stages : governance, development and operations.
What are the three main stages of ALM?
The first step in managing the life cycle of an application is governance. During this phase, decisions are made about application. This step includes the development of the application concept, resource management, data security, and user access.
The second stage is the application development. During this stage, current problems are identified. Then we plan, design, develop, test. Finally, the application is deployed and updated. This step is called SDLC or "Software Development Lifecycle".
Finally, the the last stage of the ALM is the operation. It includes the deployment of the application and the maintenance of its technology stack. Within the framework of a waterfall development, we decorrelate the operation. On the other hand, if one opts for a DevOps methodology, operation and development are integrated in a continuous process.
Application Lifecycle Management: what are the benefits?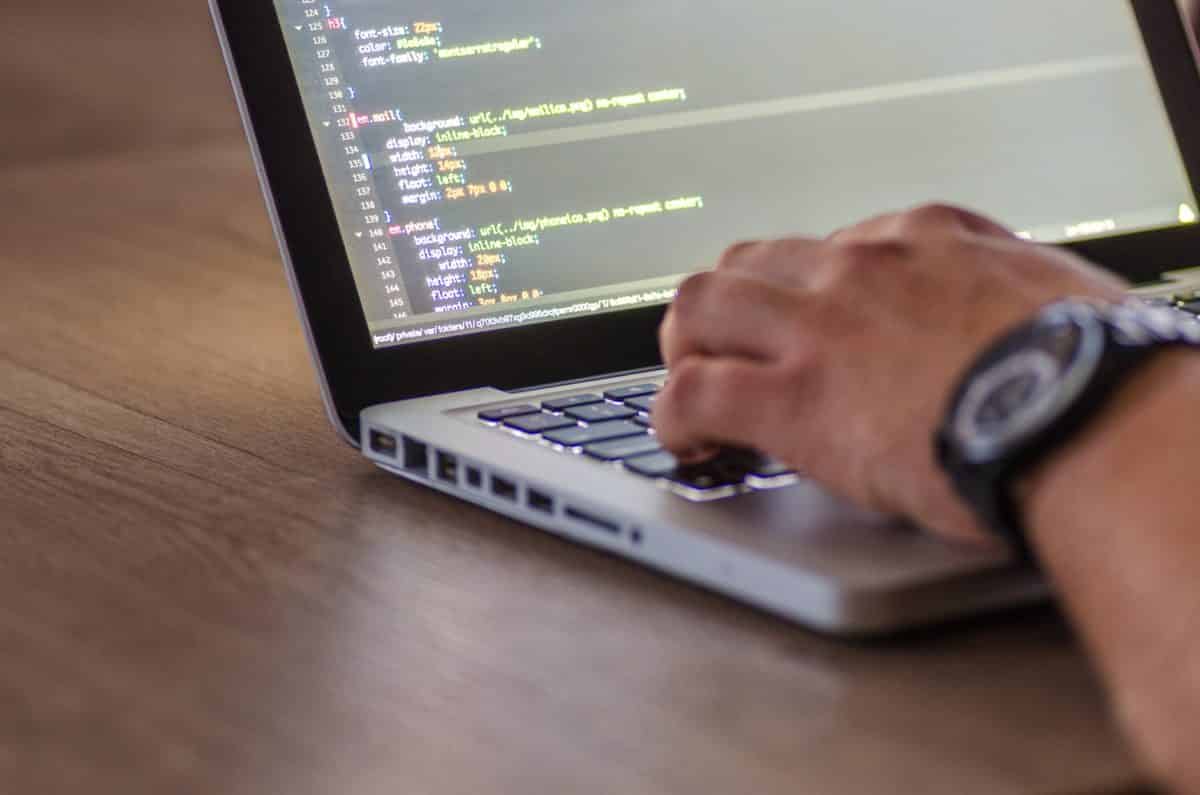 ALM brings several advantages. First of all, it provides a way forward in the development of an application. It allows for the development of a business case. The resources required can be planned and the life cycle of the application can be mapped. This saves time and money. The goal remains to avoid errors or unnecessary functionality that can be costly.
Application lifecycle management also allows to gain speed and agility. Without ALM, it would be impossible for developers to produce software competitively. This is because embedded systems work much faster than independent tools and processes. Integration improves communication between teams and aligns the software's goals with those of the business.
Finally, ALM allows companies to make better decisions as the application continues to exist. Features such as version control and real-time scheduling allow you to effectively anticipate the future of an application.
Lifecycle management application software
As in other sectors, several publishers offer ALM solutions. Some of the best known include SAP Solution Manager, Microsoft's Azure DevOps in the Cloud, Visual Studio Team Foundation Server, its on-premise version and HP ALM. Other examples include Kalisseo, Tuleap, Gemalto's SafeNet, and Squash. Players such as PTC specializes in lifecycle management for physical equipment.