After several years of caution, the marketing and advertising industries have finally decided to adopt Big Data technologies. With data analytics, it is possible to monitor customer online activity, in-store transactions, and changing trends in real time. With the data collected, companies can calculate retention costs, average transaction values, and average customer satisfaction. Find out what Big Data is used for in advertising.
Advertising: What is the purpose of Big Data for alarms?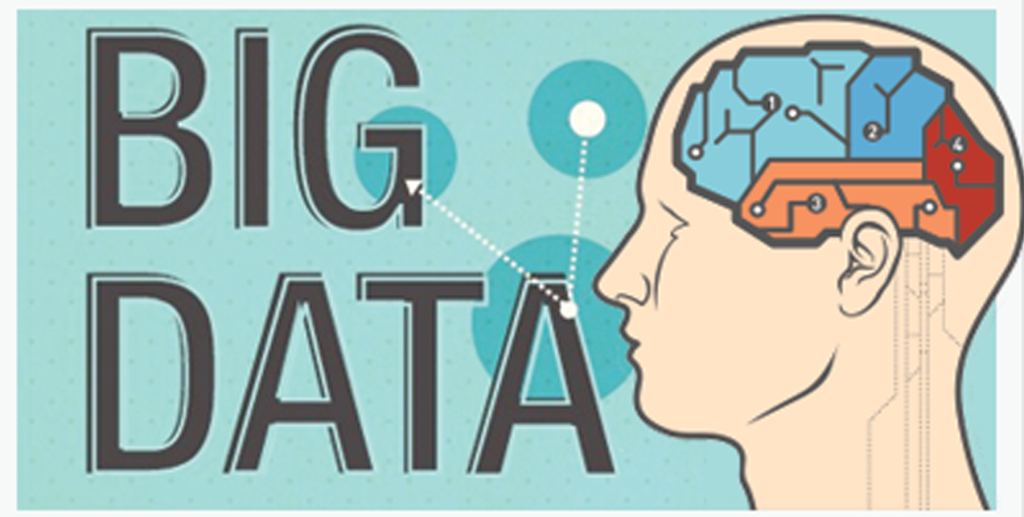 Big Data can be used to create targeted and personalized advertising campaigns to save money and increase campaign efficiency. To do this, it is necessary to collect information on customer behaviour. Every action taken by consumers on the internet leaves a digital footprint that can be analysed by businesses to better understand their customers.
Advertising: how to use Big Data?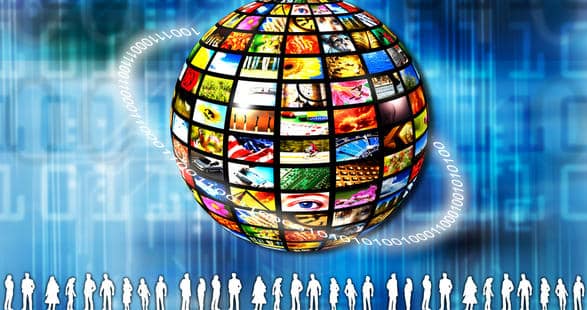 Using this information, Companies can target consumers within existing communities, and use the data to identify behavioural patterns and better understand customers.. Advertising agencies are able to collect information on consumer motivations. However, the collection of consumer information is not as easy as it might seem. For example, studies have shown that almost a quarter of advertising videos are viewed by robots and not by humans. In fact, a large proportion of impressions do not reflect the feelings of humans.
Advertising and predictive analytics

To combat this phenomenon of advertising fraud, the solution lies in Big Data predictive analytics platforms. This technology enables brands to define the type of consumer targeted, and therefore to employ the right approach. For example, The Optimove marketing automation platform allows a company's customers to be prioritized using predictive analytics, rather than using resources to acquire new customers.. On the platform, customers can discover the promotions and services that best suit them, thus increasing the chances of conversion. As a result, marketers can target customers more effectively.
Advertising: Big Data and Big Ideas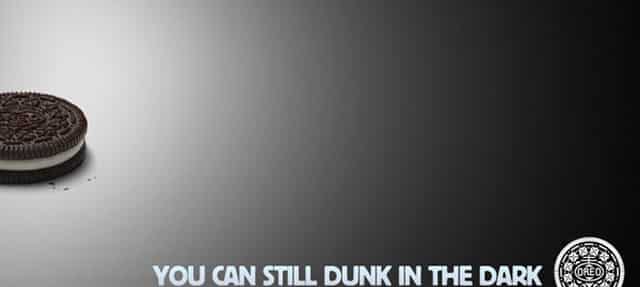 Thanks to Big Data, advertisers can now create original campaigns faster. For example, 360i used Big Data to create an advertising campaign for Oreo for the 2013 Super Bowl. Just minutes after a power outage, the slogan "Power outage? No problem, you can always dunk in the dark" was circulating on social networks, immediately drawing the attention of Internet users and inciting them to follow the brand's official page.
Advertising: the importance of moving forward
Many companies have a lot of data at their disposal but lack the infrastructure to analyze it. However, Analytical tools will continue to develop, and these technologies will allow advertisers to identify emerging trends and create campaigns in real time.. By predicting sales, identifying customer behaviour and the weaknesses of a campaign, Big Data allows you to target the right customer at the right time.