Advertising agencies are lagging far behind in terms of the use of modern technologies, especially Big Data. By learning to master data and analytical technologies, they could offer brands more relevant and better targeted advertising to their respective clienteles. In order to remain competitive, it is essential that advertising agencies become Big Data experts.
Unlike the marketing industry, the advertising industry lags behind in terms of the use of advanced Big Data technologies. Salesforce applications for customer relationship management are the most advanced platform for advertising. The Advertising agencies do not have access to an ecosystem of customizable applications.These are powerful, making it possible to make sense of the data to meet their needs.
Advertising agencies: Big Data helps to better identify brand customers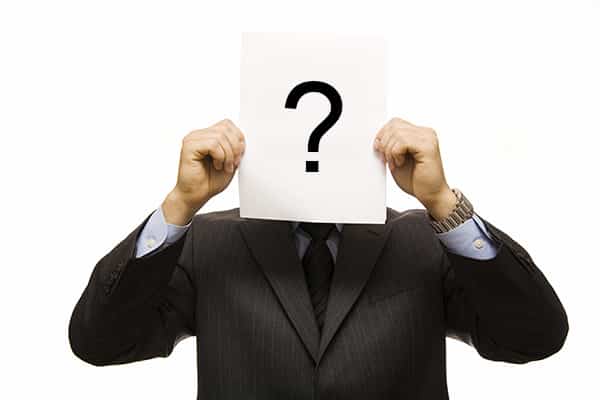 In fact, Big Data represents an opportunity for advertising agencies today. To seize it, they must be able to marry their creativity with technologies deployed internally. They will thus be able to offer brands more added value. In particular, Big Data technologies can be used to better identify brand customers.
For many brands, this is a complex task. For example.., If agencies are able to develop solutions, acquire platforms, partner with leading companies in the industry, or even become experts in Big Data solutions, they could offer invaluable services to their clients.. Their relationships with their clients would be strengthened and improved. In the digital age, marketers who understand this issue have a significant advantage.
According to WPP, advertising agencies need to become experts in Big Data.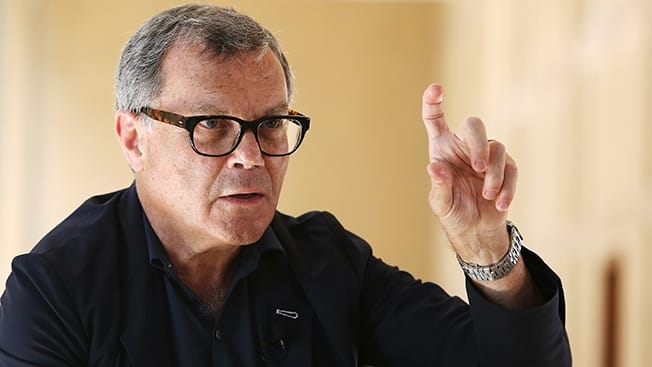 According to Martin Sorell of the WPP agency, the definition of creativity must change. To create value and relevance for marketers, agencies need to become data experts. It's why the UK agency chose to invest huge sums of money in technology, which has enabled it to create immense value for its clients. Agencies now have no choice but to follow this route.
Generally speaking, the older a company is, the better prepared it is to meet new challenges. We know that 90% of start-ups are bound to fail, but the 10% that emerge will owe a large part of their success to technology. Today, advertising agencies need to be inspired by Silicon Valley….
Agencies must now choose the right applications and vendors to enable brands to leverage data to meet their specific needs.. The industry has gone from complete ignorance to skepticism, and is now at the experimental stage, but must now fully embrace Big Data technologies. It is time for agencies to become technology experts.