Big Data is not a fad, yet we are on the verge of a revolution that will affect every business and every living being on this planet.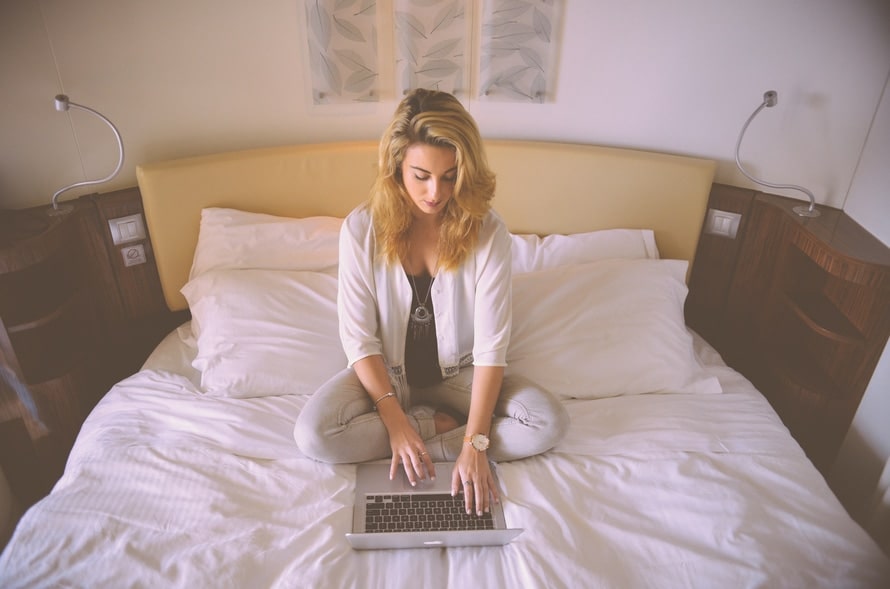 Many people still see Big Data as just a concept – when in fact they are about to be overwhelmed by the tidal wave that is Big Data.
Still septic? Here are 20 proven facts that should convince anyone of the importance of Big Data:
The data mass is exploding. In fact, man has created more data in the last two years than in the entire history of mankind.
The profusion of data has never been so fast: about 7 megabytes of information will be created every second for every human being on the planet by 2020.
By then, man will have accumulated about 44 zettabytes of digital knowledge compared to 4.4 zettabytes today.
We're creating new data every second. As an example, we perform 40,000 searches per second (only on Google), for a result of 3.5 billion searches per day and 1.2 trillion searches per year.
In August 2015, more than one billion people used Facebook in a single day.
On average, Facebook users send 25 million messages and watch 2.77 million videos every minute.
We are faced with a massive growth in video and photo data, with no less than 300 hours of videos uploaded to Youtube every minute.
In 2015, a thousand billion photos were taken and billions of them were shared on the Internet. By 2017, nearly 80% of the photos will be taken by smartphones.
More than 4 billion smart phones will be shipped this year. – These are all equipped with sensors capable of collecting all kinds of data, including data that users create themselves.
There will be more than a billion smart phone users by 2020 (announcing the decline in fixed phone subscriptions).
Within five years there will be more than 50 billion connected objects in the worlds, all of which will be dedicated to the collection, analysis and sharing of data.
By 2020, at least one third of data will be transferred to the cloud (a network of servers connected to the Internet).
Distributed computing (which performs computing tasks using a computer network in the Cloud) is very real. Google uses it every day using a thousand computers to answer a search query, a task that takes no more than 0.2 seconds to execute.
The market for Hadoop (open source software for distributed computing) is expected to reach a annual growth rate of 58%. surpassing the $1 billion mark set for 2020.
Estimates suggest that with better integration of big data, health services could save up to 300 billion a year – which would reduce the annual health care costs for every man, woman and child by $1,000.
The White House has already invested more than $200 million in Big Data projects.
For a typical Fortune 1000 company, a simple 10% increase in data accessibility would generate more than $65 million in net income.
Distributors who fully exploit big data could increase their operating margin by 60%.
73% of organizations have already invested in big data or plan to do so by 2016.
At present less than 5% of the total data is analysed and used.
The speed with which data is growing, and our ability to analyze it, is driving small and large companies alike to use analytics to help revitalize their business over the next five years.
The question is not whether the big data will continue or not; the real question is whether people are ready.